WORKING WITH US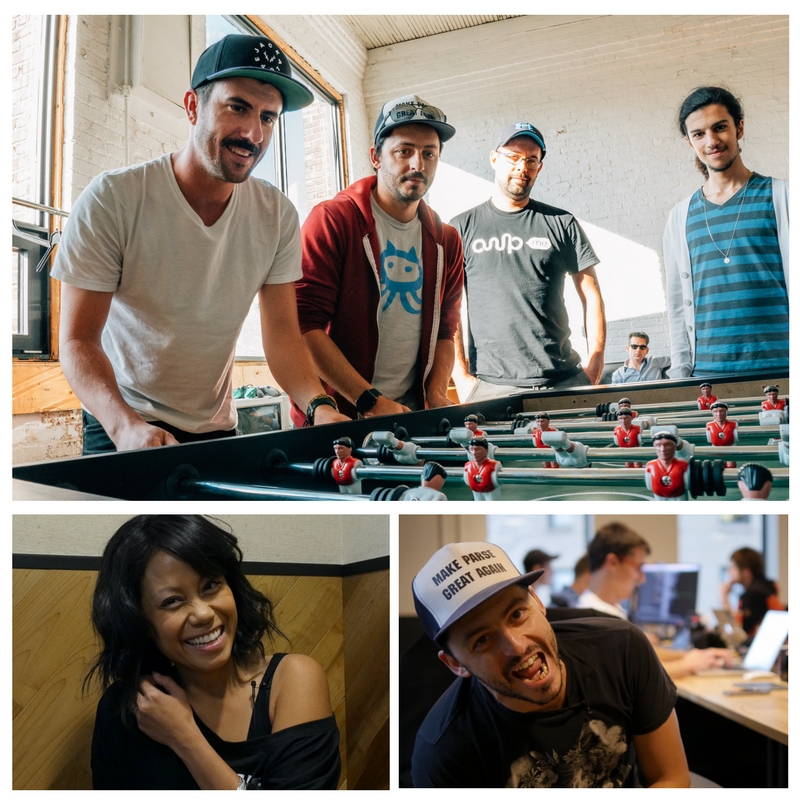 DID SOMEONE SAY PARTY?
If there's one thing AmpMe knows about, it's how to bring the party! Sure, we're all about work, but we definitely know how to have a good time! When we're not working, or sometimes when we are, you're sure to hear somebody drop a few freestyle lines, break out a few MJ moves, or blast a few #SOTD tunes.
It's all about good times and good vibes.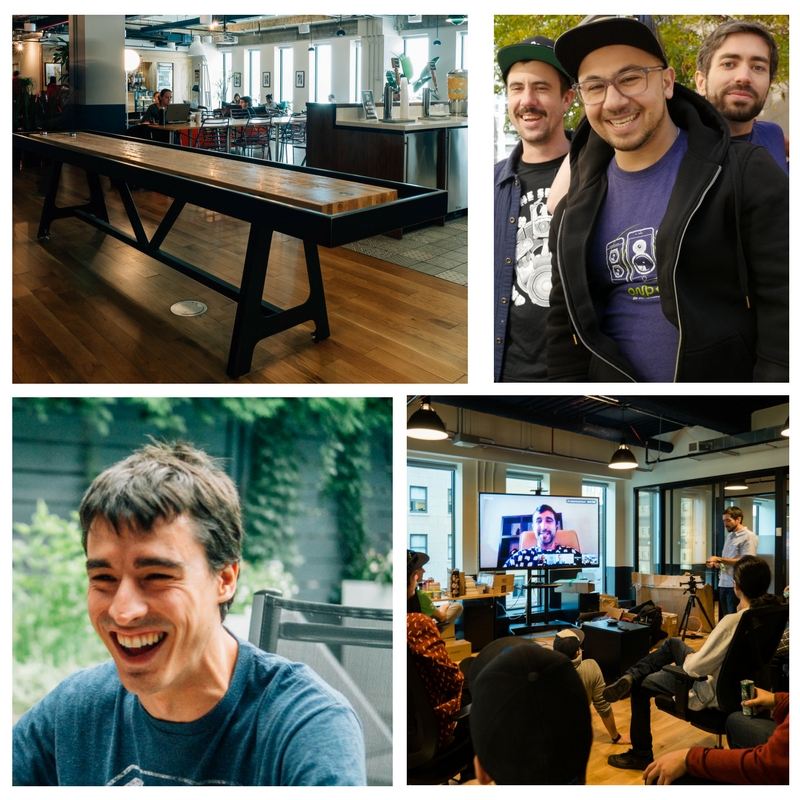 WE LIKE TO MIX IT UP.
Whether it be music playlists, workspaces, or our team, we're not keen on maintaining a status quo. Our team is as diverse as our music tastes are. We're more about people and less about that "official" nonsense. We focus on each person's strengths, passions, and interests. If you're happy, we're happy.
So, what makes you happy?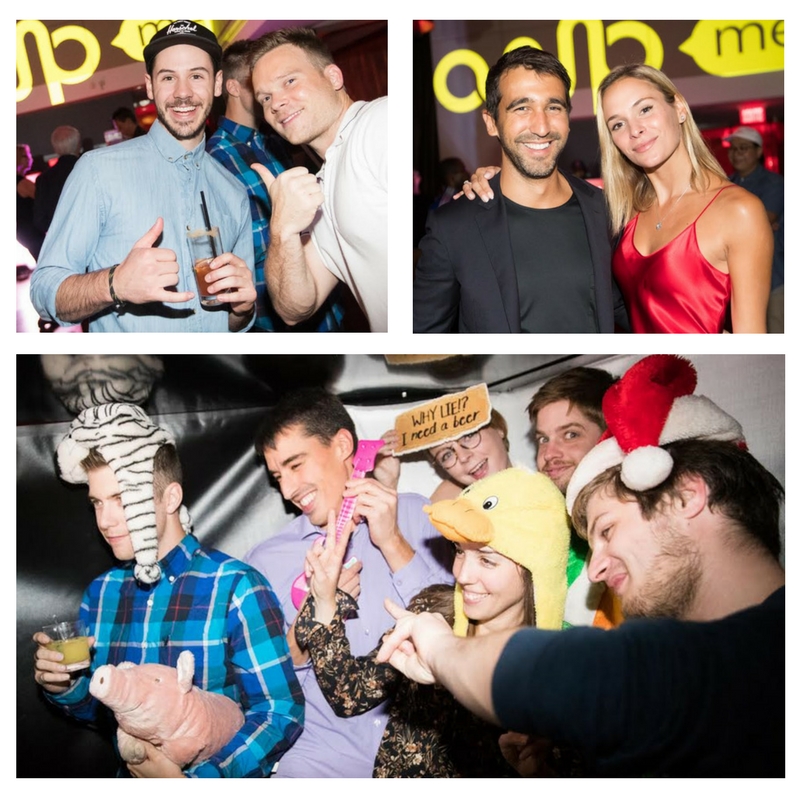 #WORKHARDPLAYHARD
Sure, we love to have fun, but we also value hard work and dedication. We're all driven by challenges, committed to learning more, and have that "go big or go home" attitude. We're in it to win it and we're always sprinting to stay ahead of the game. (Always.)
That's just how we roll.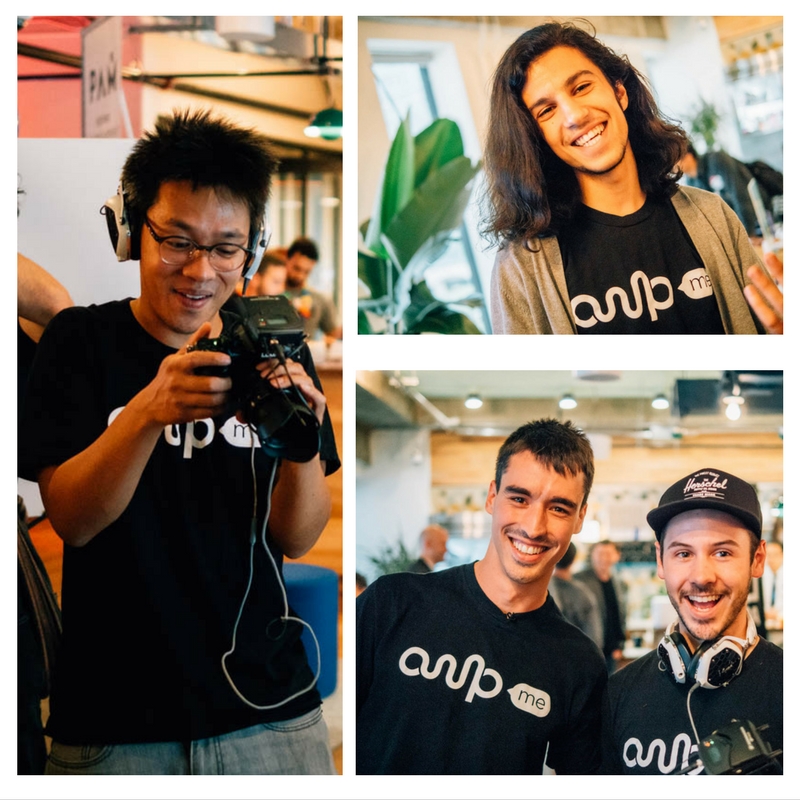 WORK WITH MEANING
Music brings people together in meaningful ways - and that applies to our work, too. Decades from now, we'll look back on today as some of the best days of our lives, building technology that reunites people as they enjoy good times and good vibes.
Remember when...
Previous
Next
So you wanna work at AmpMe?
Awesome! We want to meet you! But before you jump the gun and pull that old c.v. of yours out, you might want to give this a quick read:
Here's the truth. AmpMe's a music app that turns your phone into a portable speaker. You bring the party, we bring the noise. We're on a mission to spread good times and good vibes, around the globe. (And, we're doing a pretty good job at it so far. We've got users in Canada, the US, Christmas Islands, Saudi Arabia, Egypt, Kazakhstan,Timbuktu, China, and more…) Does this sound like something you want to be a part of? Read more...
You see, AmpMe's not your typical kinda startup. We're not 9-5, and we don't have a dress code. You can wear a hat (or, tuque), work with your headphones on, or even work in a bean bag if you'd like. We've got a somewhat different approach to working. We don't care where or when you work. We trust that you can get your sh*t done and get it done well. We hire driven, forward thinking peeps that are passionate about what they do and hungry for knowledge. Did we mention it's kind of a plus if you're big into music? Now you know. If this sounds like the dream job, give us a shout!
Keep in mind that although our listing addresses specific roles, we're also open to spontaneous applications. So if you've got mad skills and the attitude to match it, we'll find a role for you on the team. Holla at
jobs@ampme.com